News & Events
2017 saw huge changes for Logan Bank & Trust as Mr. Canterbury President/CEO retired at the end of January. Mr. Canterbury had worked at LB&T for over 40 years. The board of directors chose one of the banks very own, Bart Willis to take the helm. Bart has over 30 years banking experience as a loan officer, Chief Operations Officer, BSA Officer as well as being a CPA.
Bart quickly began implementing a new strategy for LB&T that saw the bank being more visible in the community. The bank walked with Dignity Hospice, assisted the Chamber of Commerce with Fire and Ice, participated in trunk or treats, and participated in a fundraiser with the Child Advocacy. Bart fully anticipates the bank becoming more involved in the community in 2018 and beyond.
Bart believes there is a difference at Logan Bank & Trust.
August 3-5, 2018 - We Can Camp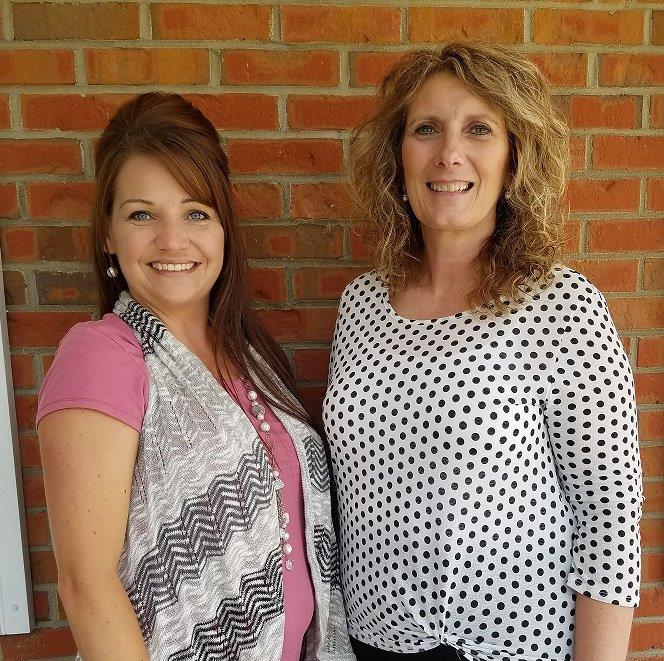 LB&T is proud to announce that Tammie Browning and Shanda Bishop it's employees, volunteered at We Can camp at the Wyoming County Youth Camp in August. We Can is part of the Children's Home Society of West Virginia. It is a non-profit child welfare organization consisting of employees, foster families, adoptive families, volunteers, board members and directors. Comprehensive child welfare, behavioral health, social casework and advocacy services are provided to more than 6,000 children each year throughout our state.
This year 98 children attended camp, along with Children's Home Society and Necco employees and volunteers. While at camp the children participated in activities, made crafts, swam, and were able to develop friendships with each other. We Can camp is a 3 day fun filled adventure for kids from adoptive families or in foster care.
February 15, 2018 - Logan Regional Medical Center
Advanced Wound Care Center Opening Celebrations
Logan Bank and Trust Senior Staff Attended Logan Regional Medical Centers opening celebrations for their new Advanced Wound Care Center. LBandT Staff met and greeted with the LRMC Board Members and Officers and other community leaders during the event.